About Us
Flexible Medical Packaging Limited offers a first class turnkey service of sterile and non-sterile products, for the Healthcare provision. It is our mission to ensure that our customers are completely satisfied with the quality of our work and service. Supported by years of experience and extensive industry knowledge, we are confident in our ability to provide a level of service that will surpass our customers' expectations.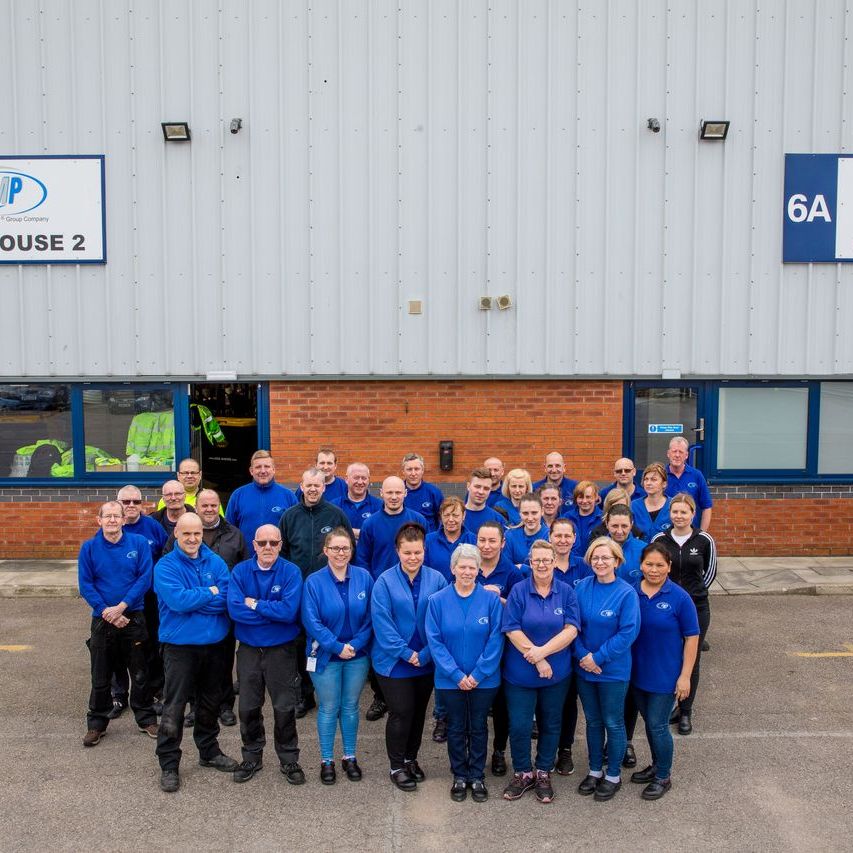 CliniMed® (Holdings) Group
Our Values
Click here to view our vision statement.
Click here to view or values statement.
Click here to view our service strategy.
Our statement on compliance with the Modern Slavery Act can be seen here.
Warehousing
The total size of the warehouse is approximately 23,000 sq. ft. This includes two ground floor areas containing offices and a canteen and two mezzanine floors.

This area offers approximately 2,000 pallet spaces. There is also external cabinet storage of 56 bays for safe storage of chemicals.
FMP have 5 delivery vehicles consisting of 4 rigid HGVs at 18 tonne and a van.
Mission
Our mission is to develop and invest in people, technology and infrastructure so as to ensure the provision of the most cost effective solutions for our customers. Whilst doing this, we strive to support our customers to meet their product development needs whilst providing the highest level of Quality Assurance.