Wound Care Dressing Packing
We have a range of seal types to meet customer requirements. Typically these include chevron and straight seals, which maintain pack integrity for products that are sterilised in downstream processing using various types of sterilisation methods.
Dressing Packing Services from FMP
Full in-line inspection is undertaken together with pack integrity testing and full traceability of wound care dressings packaged by FMP.
With extensive experience in wound dressing packing operations, FMP is able to offer a wide range of packaging material and pack designs to suit most requirements, including moisture and light resistant materials.
Most wound care dressing packing processes are equipped with metal particle detection and fail safe quality detection equipment to ensure products are packaged to the very highest standards.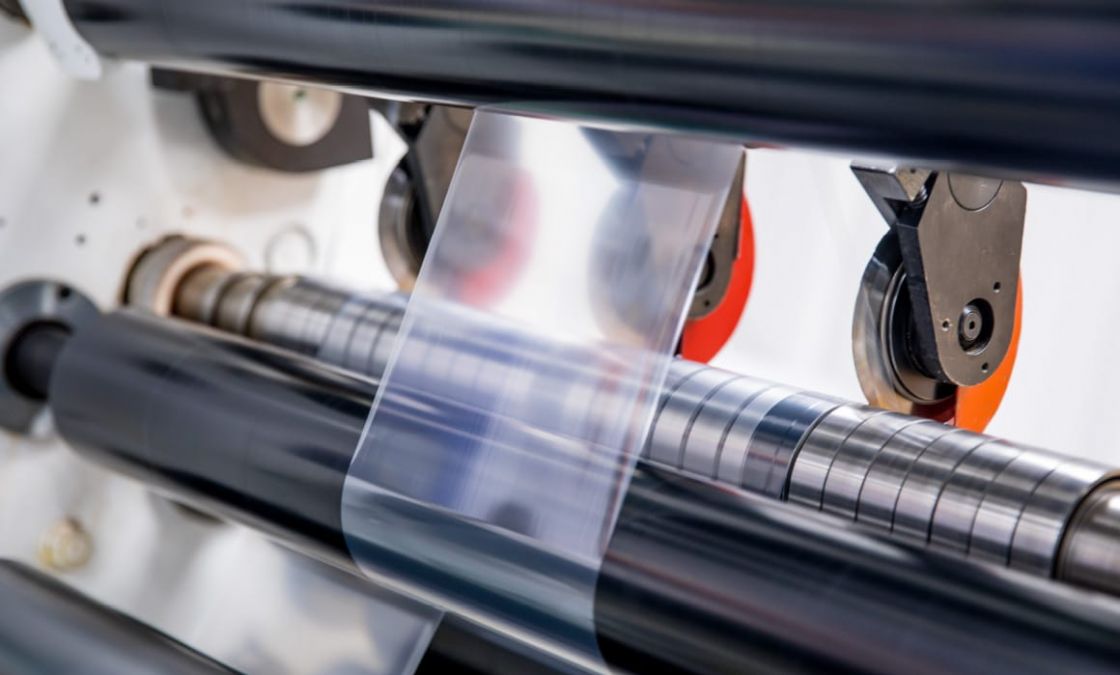 Dressing Packing Services from FMP
Packaging design services are available
In-house primary packing equipment printing up to 5 colours
Variety of seal types available
Auto 4 side seal machines with in-line print
Hand assembly & packing of products
Wound dressing packing operations carried out in Class 8 Cleanroom facility