Artwork Design
FMP are able to work with our customers to develop artwork & layout designs for the packaging of medical & healthcare products.
Our Services
FMP has vast experience in being able to identify the correct pack and delivery system for liquids and medical devices.
Our service is fast and efficient. FMP will be able to assist in the creation of artwork, packaging designs or graphics that are ideally suited to healthcare products. With our own in-house 5 colour flexographic printing machines and a range of other packaging printing equipment we can ensure fast turnaround times and a high quality finished product.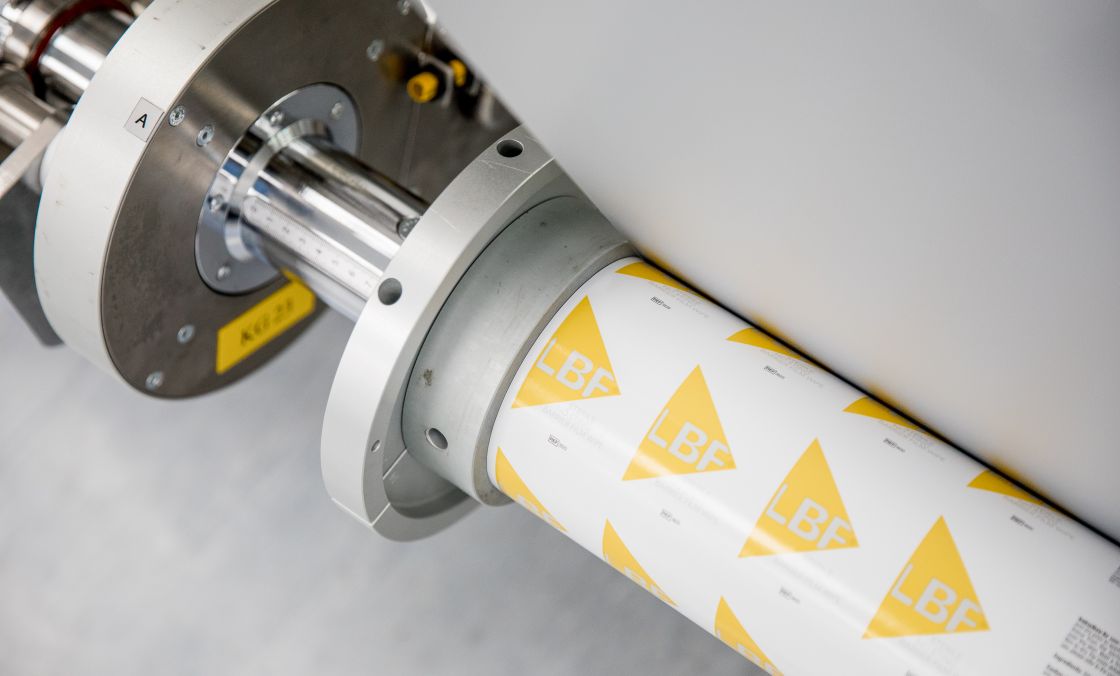 Medical & Healthcare Packaging Design
Artwork generation for primary & secondary packaging
Fast efficient service
Pack design
Proofing & prototypes of artwork & packaging
In-house 5 colour flexographic printing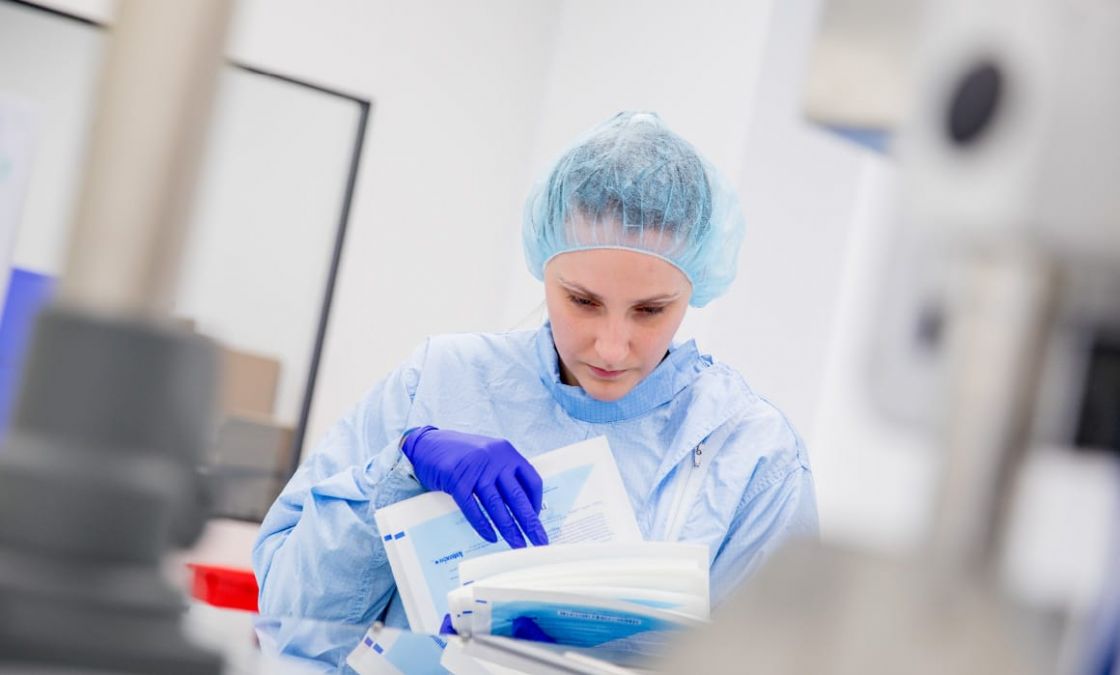 Printing & Artwork
We also offer in-house printing facilities and capabilities. Clients will be provided with proofs of artwork and prototypes of packaging designs proposed by FMP. We aim to ensure that the designs we create meet your precise requirements.
We ask our clients to provide artwork concepts and logos before the design phase. We will be able to advise in the placement of legally required information.