British Multinational Pharmaceutical Company
I have worked with FMP for many years and have formed a great relationship with them. Its customer service is to a very high standard and they understand that communication is a priority for their customers. Our processes are very specialised and complex; therefore, it is critical that our service is carried out to the highest level with no deviations..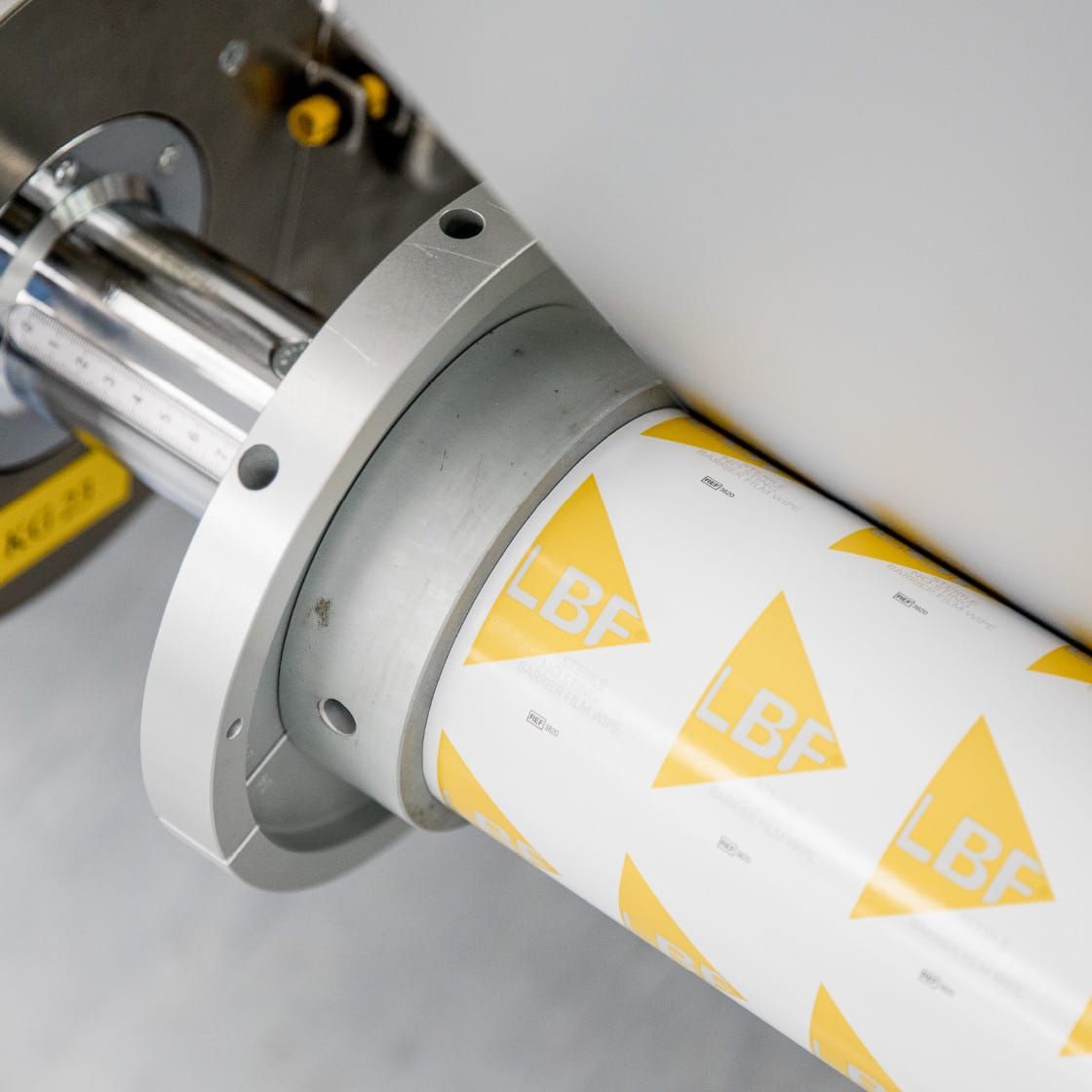 Any issues that have arisen have been dealt with promptly and efficiently by an experienced team of people.
Guidance and instructions were produced to help the team to understand our expectations of what a pass/fail is. The team put a lot of work and training in place to ensure the right standard is delivered each time. Once our goods are packed there is also an added complication which requires careful management by FMP and can add further risk to getting the goods returned ready for use. This requires precise planning and monitoring.
The service we have received has been totally professional. At times they have gone above and beyond our expectations to meet our requirements with the pressures we have placed on them due to our ever-changing plan.
To be able to raise orders and trust that they will arrive on time in full and to the right spec is key to the success of our company. FMP, at times, has surpassed our requirements which is key to meeting the needs of our patient at the end of the supply chain.